Next to our presence in the capital of Sudan, Khartoum, CWM is expanding operations to Port Sudan.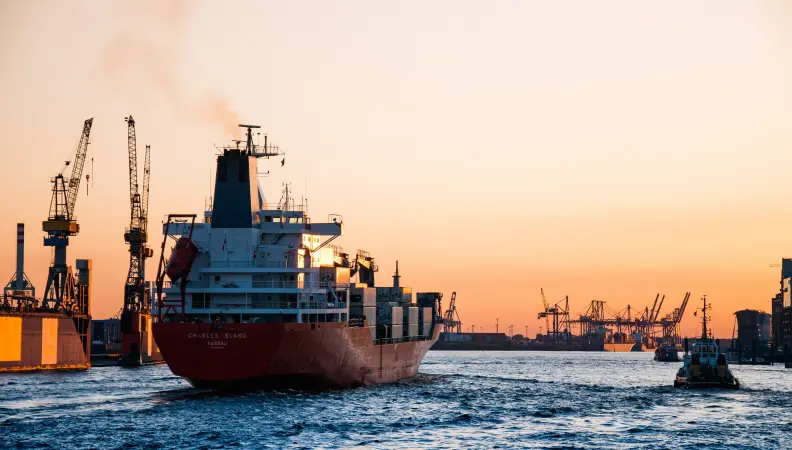 CWM has been carrying out inspections worldwide for shipments to Sudan for a number of years. We can help to facilitate shipments with the issuance of certificates of inspection (CoI) under the SSMO conformity program, which is a mandatory requirement for all regulated goods imported into Sudan and required for customs clearance. CWM is authorised and trusted by the Sudan authorities (SSMO) for conformity assessment and issuance of CoIs.
Presence in Sudan
With this next big step, CWM emphasizes its presence in Sudan. Port Sudan has a very modern container-port to handle imports and exports and is part of the 21st Century Maritime Silk Road, which runs from the Chinese coast via the Suez Canal to the Mediterranean and to the Upper Adriatic region of Trieste with its rail connections to Central and Eastern Europe. From our second office in this vital port, we will be able to further improve our services to our clients, as well as shorten the lines of communications.